Archived Pages from 20th Century!!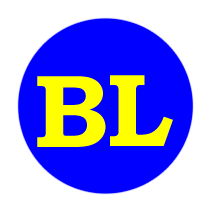 Articles & Features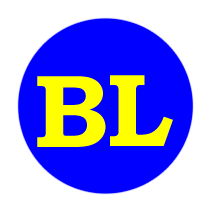 Conferences & Seminars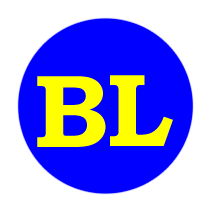 Convention and Meeting Facilities Guide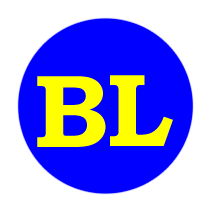 Business Services Directory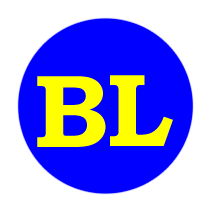 Business Life Media Information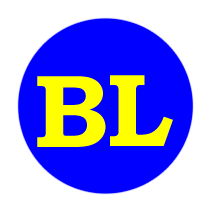 Health Care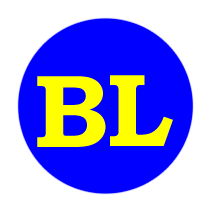 Commercial Real-Estate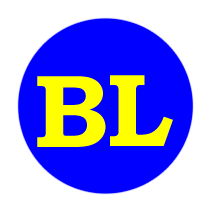 Cities and Regional INFO.
---
Business Life Magazine is proud to bring award-winning journalism to the Internet. We present articles and information from Southern California on the following subjects:
Health Care
Power Deregulation
Business Developments
Small Business information
Finance and Business Trends
Insightful Knowledge of Marketing Strategies for Southern California
An Audience of Decision-Makers.
Each month, Business Life Magazine delivers, directly to influential readers who have the power to make decisions for business and home. Business Life Magazine is dedicated to providing high-quality community journalism.
Business Life Magazine . . . Our region is the super hub of Burbank, Glendale and Pasadena, that links the San Fernando and San Gabriel Valley.
Glendale
Burbank
Pasadena
South Pasadena
La-Canada Flintridge
This region has a great sense of Community Pride!
---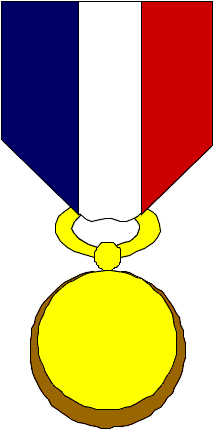 Award Winning Journalism
'Media Advocate' award for State of California

U.S. Business Administration for the recognition of quality small business journalism and community service.

'Human Relations Advancement of the Status of Women' award

The Soroptimist International of Americas
---
[email protected]
Internet Alliance
P.O. Box 2065
Glendale, California 91209
Ph: (818) 240-7088 Fax: (818) 240-7320