Archived Pages from 20th Century!!
we moved into our beach house just in time for the release of galore
we'll be getting things straight as soon as we can...
house last updated 7th march 1998
WHAT'S NEW?
THE MOUSEMAT PICK WINNER!
roger's 'home movie' of bits of our week in 'parkgate studio' summer 97
and loads of other things!!!
so come in and find out...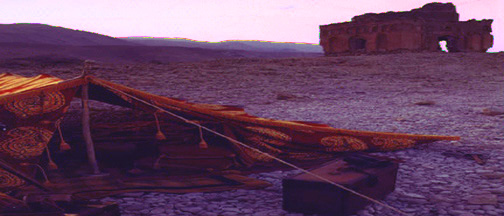 IF THERE'S A CAMERA ICON HERE
CLICK TO EXPERIENCE CUREVISION...
CLICK TO EXPERIENCE
if you want to be first to know about any future "special things"
get on our emailing list now -
we promise not to pass your address on to anyone else!
cure house built by the cure and robert goodale
copyright the cure 1996-1997