Archived Pages from 20th Century!!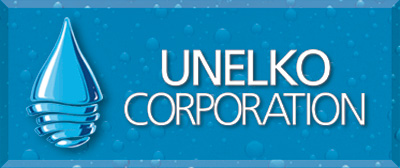 At Unelko we manufacture a variety of products including water repellents, surface treatments and protective coatings. We have pioneered the improvement of visibility and driving safety with Rain-X glass treatments that offer motorists an unprecedented opportunitv to disperse rain, sleet, snow and interior fogging on contact. Our Invisible Shield line of user-applied, non-stick finishes allows the user to cleaning and maintain the entire range of glass, porcelain and ceramic surfaces. And now, we have introduced the Oil Energizer. This is a major breakthrough in engine lubrication, a lubricity multiplying oil additive that dramatically reduces exhaust emissions, improves fuel efficiency, extends oil life, retards engine wear, increases horsepower and enhances vehicle performance.
Below are various areas describing our products and providing technical information. You will also find pages with the latest updates on our motorsports activities!! If you require any further information please click on the icon for Correspondence, fill out the form, and we will quickly contact you.
Thank you for your interest in Unelko's line of products!!
Unelko Corporation Web Site Directory
---
For information regarding sales and distribution in your area please contact us here, [email protected]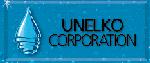 Last Update 8/20/96
Sea Clear
Material Safety Data Sheets
Motorsports Page
Correspondence
Pre Clean 2000
Lime Scale Remover & Surface Treatment
Invisible Shield
Oil Energizer
Anti Fog
Rain-X
---
This site designed and maintained by Lonnie Ayers and Jeff Gandy