Presents...
Photojournalist, Chess Edwards, and his inspiring collection of adventure travel photography from Nepal, Thailand, Peru, and Chile.
If you have any trouble viewing the high dynamic progressive jpeg images on these pages you may consider using a dynamic browser such as Netscape 3.0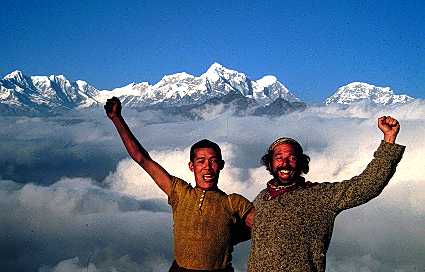 March 1997 Mountains & Monasteries TREK now available.
If trekking in Nepal this year sounds like a good idea to you then come join us for a cultural journey into the heart of a land known for its magic and renowned beauty.




This page also includes a full stock photo list, resume, motivational seminar information and an epic adventure travel tale from the lost Himalayas.
CLICK ON ONE OR ALL OF THE PHOTOS BELOW TO VIEW MORE OF THAT REGION'S IMAGES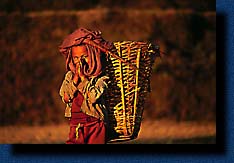 NEPAL A land of magic and deep compassion - Nepal has captured my heart and changed my life forever. This is a place where adventures are born and mysteries unfold on a daily basis. For a journey into a past where Llamas flew from mountain top to mountain top, where the Yeti is still king and where the earth reaches its highest towards the heavens - check out a tour of Nepal.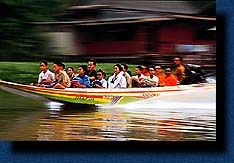 THAILAND The klongs (canals) of Bangkok, Thailand are the focus of this photo essay. The klongs are the Thai version of the canals of Venice. They connect an extensive system of Bangkok neighborhoods and are fascinating in the sense that in so many ways the neighborhoods are typical Thai suburbs yet all travel, commerce and socializing takes place on the water.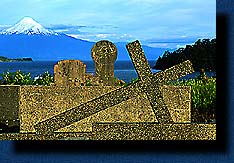 S. AMERICA The countries of South America are like so many other third world countries in the sense that they are teetering on the brink of the twentieth century. How will they survive the transition and what traditions might they maintain to help them retain their unique heritages?
Please feel free to check out my Stock List for a full listing of available photos.

Welcome to the world wide photography of Chess Edwards.

I also offer a variety of motivational lecture/slide show events which I perform for student groups across the country.
In the mood for a true Himalayan adventure story? My forty-five day solo trek to find one of Nepal's seven "Hidden Lands" can be found at the following locations with full graphics:
SIGHT PHOTOGRAPHY This site really is a star attraction and has done an excellent job of bringing this story successfully to the internet.
GORP (Great Outdoor Recreation Pages)
An interview with Chess Edwards can be found at the 180 adventure travel site.
Excellent PHOTO LINKS for photographers, editors, art directors and anybody else interested in fine photography.
Click on the map to browse
Please feel free to let me know what you think.
You are viewer number

since June 17, 1996.
[email protected]