Archived Pages from 20th Century!!
This Page Under Heavy Construction
WELCOME TO THE HOME PAGE WITH HORSEPOWER!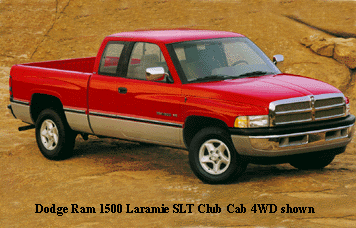 Welcome to my first homepage with horsepower. My name is Jon and I run this page. I keep all the horses running as they should and I am the one who cleans the cars. Now, could you please tell me.....

Could you now tell me, which type of car do you prefer? Now, if you chose Ford, Porshe, Ferrari, Dodge, Acura, or Honda, then I am pleased to bring you your dreams all wraped up in little Kilobites. Well, here you go.....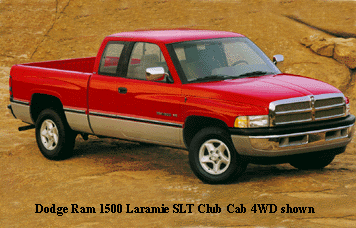 Now that you have some pics of your favorite cars, then how about learning more about them or maybe even buying one for yourself. If that's sounds like a time killer to you then go check out.....
Learn something about your Dodge
Or check out my other CAR PAGE at How's dis
Webfoot's Car Lot: Acura Information
Check out this realy Cool web page!