Archived Pages from 20th Century!!
London's Burning!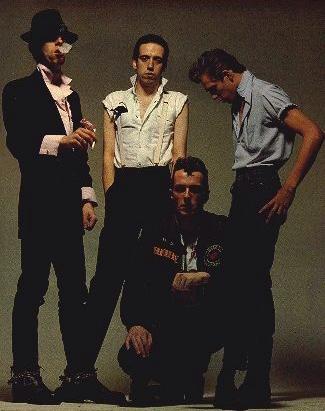 Welcome to London's Burning!
The Clash Music Resource
Choose your Destination:
What's New

Articles/Biography
Lyrics

Clash Discography
Guitar Tablature
Other Resources
Credits

London's Burning! was updated on January 24, 1997
This site is best viewed through Netscape
This site has been accessed

times. Thanks for your support!

---
Please send questions and comments to: David Y. Hudson, [email protected]