Archived Pages from 20th Century!!


Sea World
Central Florida Parkway
Orlando, Florida
(407) 351-3600


[ Home| Main Menu| Main Map| Attractions Menu ]
---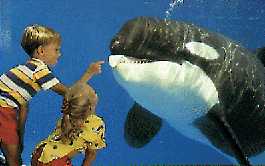 Sea World® is proud to bring you an internet site that is both Fun and Informative.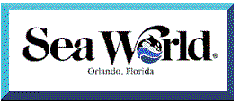 The Sea World of Florida button links you to a complete tour of the major theme park so that you can plan your vacation and leave plenty of time to see all of the exciting shows and exhibits. It will be an experience you won't forget.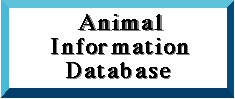 The Animal Information Database button links you to an incredible educational site that includes materials for exploration for students as well as teachers. There are teacher guides, a program schedule for Shamu TV, Sea World's video classroom, "Ask Shamu" question and answer section where you can even ask your own questions by e-mail and much, much more.



We hope you enjoy this internet site and your visit to Sea World. Come bace often to check for new and exciting information and programs.
---
Because these pages have been designed with advanced features of HTML, they are best viewed using the Netscape Navigator 1.1 or later. You may download the latest version of Netscape (1.2) by clicking on the following icon. Please put us in your bookmark or write down our location (medialynx.com) so you can come back after you have loaded the program. It's easy.

Download Netscape Now!
---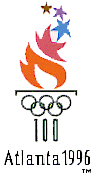 Sea World is proud to be an Official Theme Park Sponser of the 1996 Olympic Games.
[copyright © 1995 Sea World of Florida, Inc. All rights reserved.]
[HTML pages copyright © 1995 MediaLynx, Inc. All rights reserved.]