Archived Pages from 20th Century!!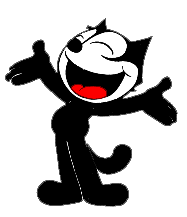 Welcome to,
Felix 2.0!
Well we said it and now were doing it. We've been anticipating the upgrade to Netscape 2.0 around here for quite some time now, but we were waiting for the right time. We wanted to make sure that every visitor to The Felix the Cat Website, had Netscape 2.0 before we went and changed everything around. So keep coming back because we are expecting big things to happen over the next little while and I am sure you'll like what you see, but don't forget you will need the right plug-in's, Righty-O!



This is my navigation tool bar. Just click where you want to go and remember, if you click on me, I'll always bring you back here to my home page.


---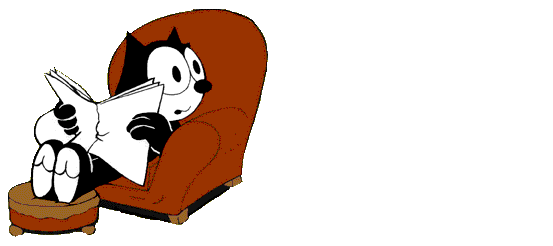 ---
This Netscape Server site is best viewed with Netscape Navigator.
Download Netscape Now!

---

All materials within this HTML document are
Copyright © 1996 Felix the Cat Productions Inc. All Rights Reserved.
---