Archived Pages from 20th Century!!

1996 Southeastern Bikini Competition
"VISUALLY STUNNING" says People
"IT'S BIGGER THAN BIG!" says Entertainment Tonight.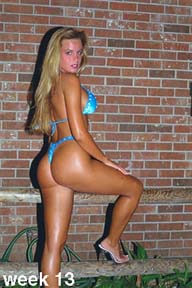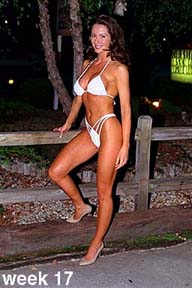 More Bikinis
Bikini O nline Magazine -
One of the BEST Bikini sites on the Web!!
You can reach us via this E-MAIL link.
Copyright © 1995 Cracker Jacks & Red Sector A inc. all rights reserved
Web page originally Designed by Morris Mims, Maintainted by Red Sector A Inc.