Exclusive Interviews With . . .
Richard Gere
"Primal Fear"
"I like exploring the idea that you can never really know anybody
else no matter how close you are. You barely know yourself."
---
James Earl Jones
"A Family Thing"
"Some of my best friends are Rednecks! ... I love these guys,
they're straight shooters, they're honest,
they just have some bad habits."
---
Gregory Harrison
"It's My Party"
"I wake up one morning and I feel like I'll never die. The next day
I feel like I oughta die. I'm just a human being, I change all the time."
---
Halle Berry
"Race the Sun"
"Had I bought into the fact that something was wrong with me,
like I was made to feel, who knows what might have happened?"
---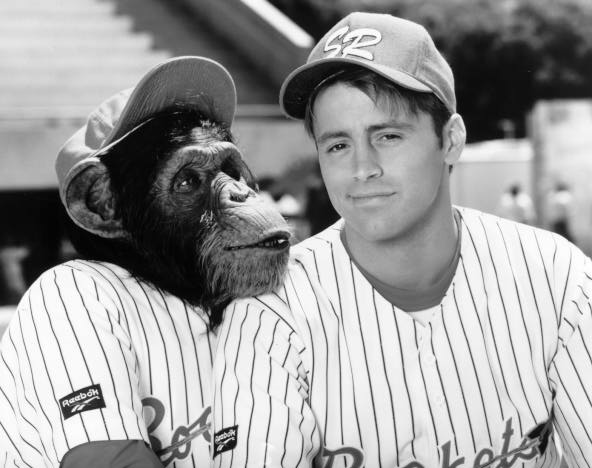 Matt LeBlanc
"Ed"
"When I have time to sit back and think
about my career, it gets scary . . ."