Archived Pages from 20th Century!!
Welcome to my tribute to Kermit the Frog
There are other Muppet pages out there.....but I wanted to dedicate one to my favorite frog.........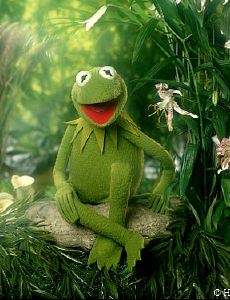 Here are some more pictures of the fav frog: (click on the smaller image to download the larger version)
---
Baby Kermit

Kermit and Jim
Cute Couple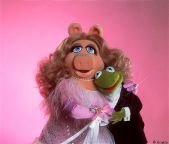 Kermit the writer

The Big Green Guy

Earthbound Kermit

Kermit & Sam the Eagle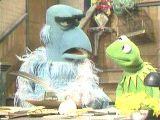 Muppet Christmas Carol

Disco Frog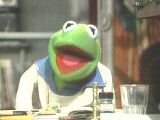 The Master of Ceremonies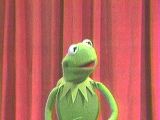 Muppet Star Wars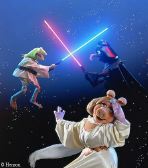 Cleopigtra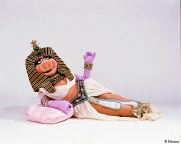 Kermit Drawing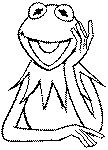 ---
Here is the roving reporter himself: "Hi Ho...Kermit the frog here"
---
Go check out my other Muppet Links
---
Visit my homepage/ Visit my Princess Bride Page/ Visit my Star Trek Art Gallery/
---
Feel free to e-mail me,

[email protected]

with comments!

Deni Johnson
---
This page is not affliated with Henson Productions